Full Stack Designer & Developer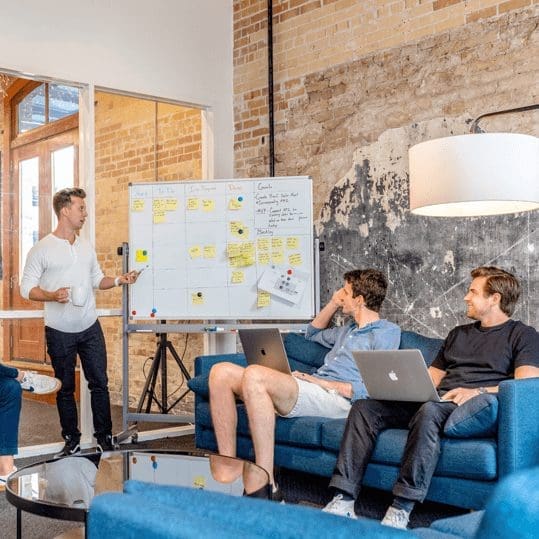 Clay has a passion for technology…not just for the 'cool-ness' factor, but for the way technology has and is improving our lives.
Who could have foreseen how technology has become integral in everyones daily way of life.
Each of us relies on some sort of technology to improve our lives and the lives of others.
That is what drives Clay and Webolution Designs…changing peoples' lives.
Clay Hess
Full-Stack Developer
A Belief In Hard Work And Dedication
Web technology can be an amazing tool to improve businesses, quality of life and bring hope to those that otherwise may not receive it if it weren't for a technological advance.
This is the reason that the Webolution Designs tagline is "We all want to change the world".
We have a passion for not only solving problems, but also sharing knowledge. Check out our various posts below…
The try/catch keywords allow us to handle errors more gracefully. Here is an example… What we are doing here is telling JavaScript to "try" running the code. If there is an error catch it and do something with it. In this case, we are simply outputting it to the console,
More »