Agile Courses: The essentials
A comprehensive walkthrough with all you need to begin incorporating Agile.
Agile is a mindset for working as a team to accomplish tasks and build amazing things while enjoying the process.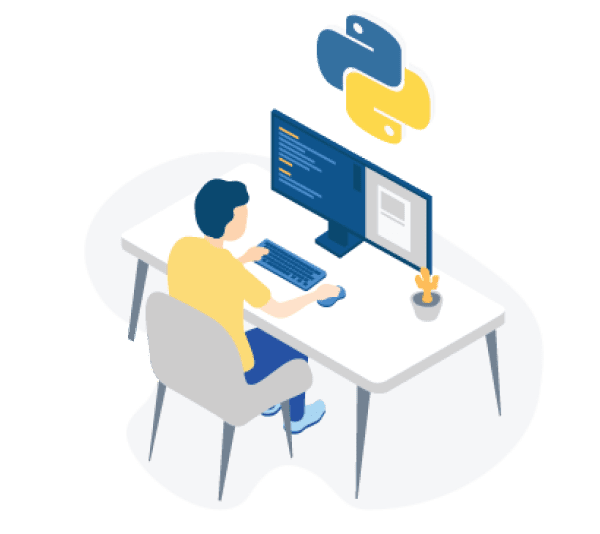 Hours of video lessons
In addition to textual walkthroughs, videos are provided for face to face, visual instruction.
Get access to the help
You might have questions when experiencing a course. We are here to help and only a click away!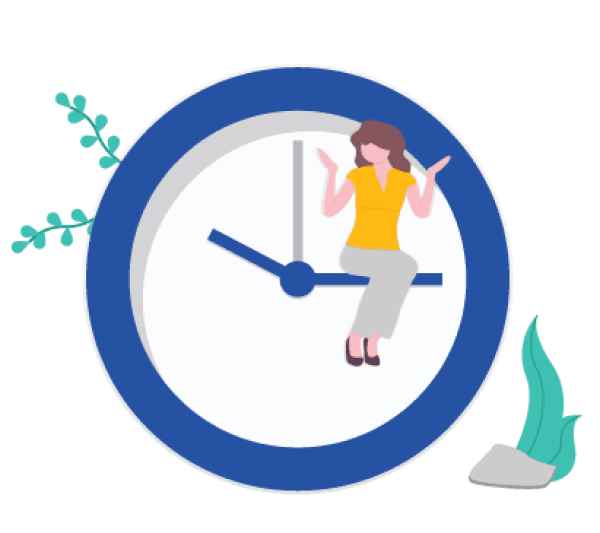 Real world scenarios
Examples and techniques covered come from real world usage and will be referenced as such. This way, you can be assured that the knowledge applies.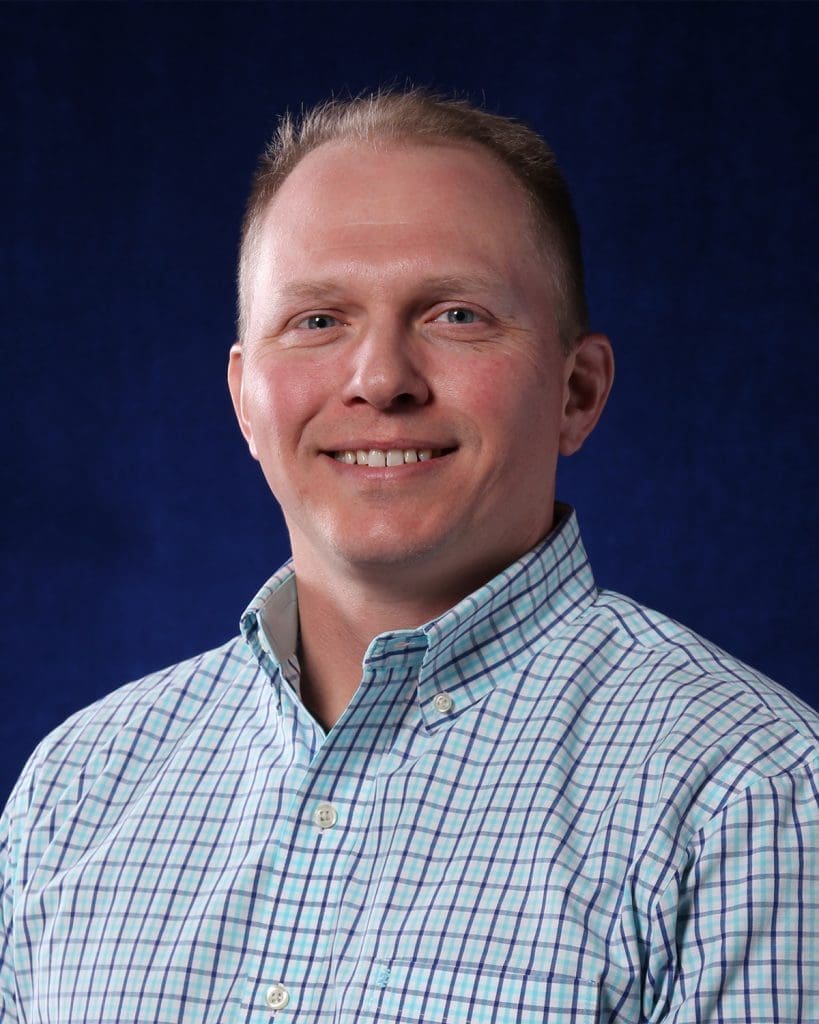 Clay Hess
Clay is a full-stack developer with over 25 years of experience in the IT industry. Additionally, he has spent over 10 years in the education arena teaching others how to improve their skills in tech and management. He has a passion for how technology can improve peoples' lives and the world around us for the better.